Hi, nice to meet you, we are Adriano and Natalia. We will be happy to meet you, your family, your friends and also your adorable pet here in the Italian Alps and to make you live the Dolomites by hosting you in our Residence La Roggia Apartments in Val di Fassa.
Like you, we love travelling and discovering new things (and new homes). We bring to our holiday apartments in Pozza di Fassa the experiences and inspirations from many parts of the world that we have visited during our vacations. That's why we understand the needs and habits that can be different from our own.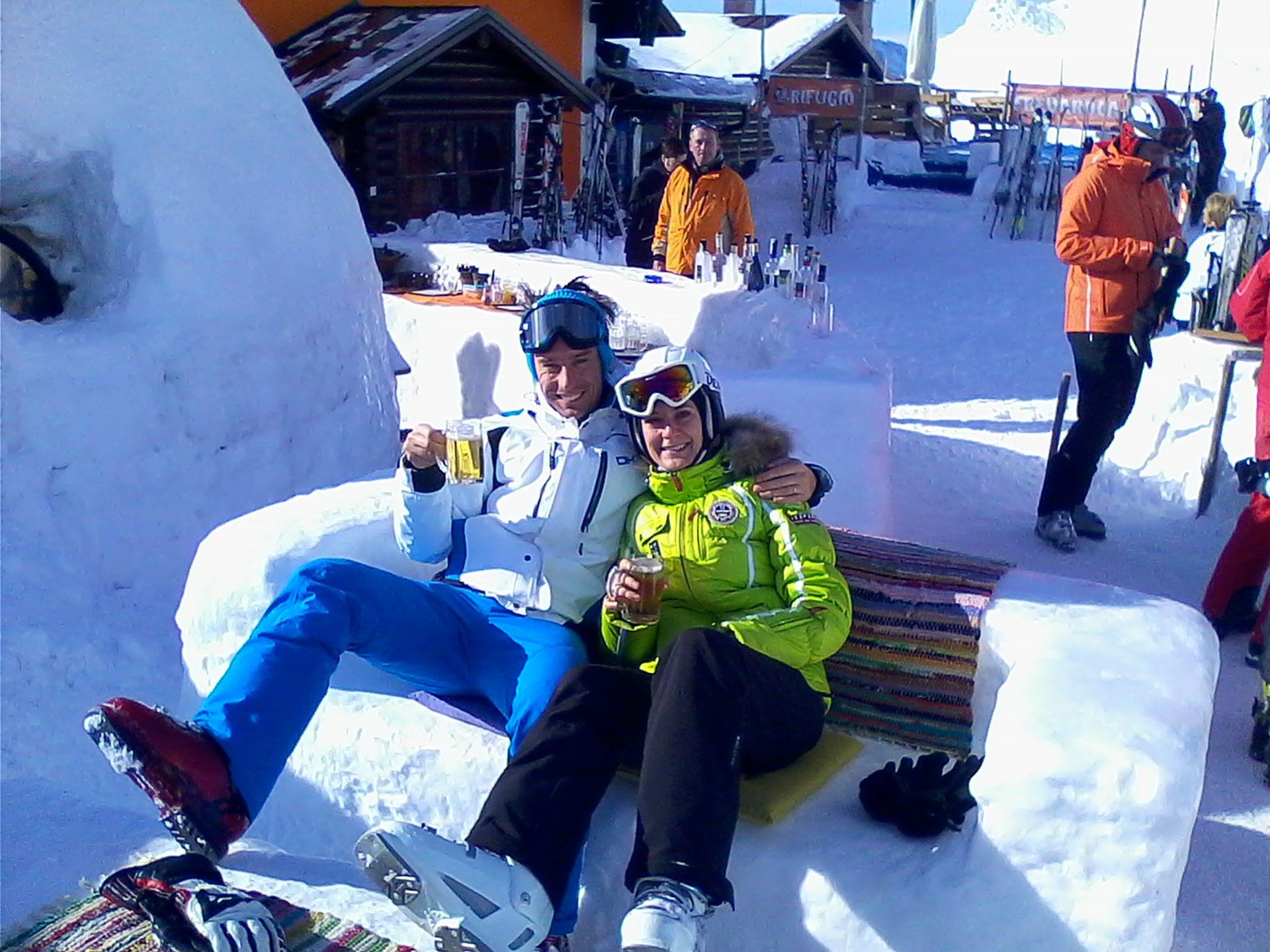 Our hospitality is "handmade", it is created with our own hands, so we are always grateful if you help us to improve with your suggestions.
Do you wonder what our secret is? Our secret is very simple: we love what we do, and we approach everything related to our holiday apartments in Val di Fassa with enthusiasm and passion. In the end these are the real magic things...
And do you know what our greatest satisfaction in this job is? It's when our guests from all over the world become friends, when we see the same families come back to our Residence every year.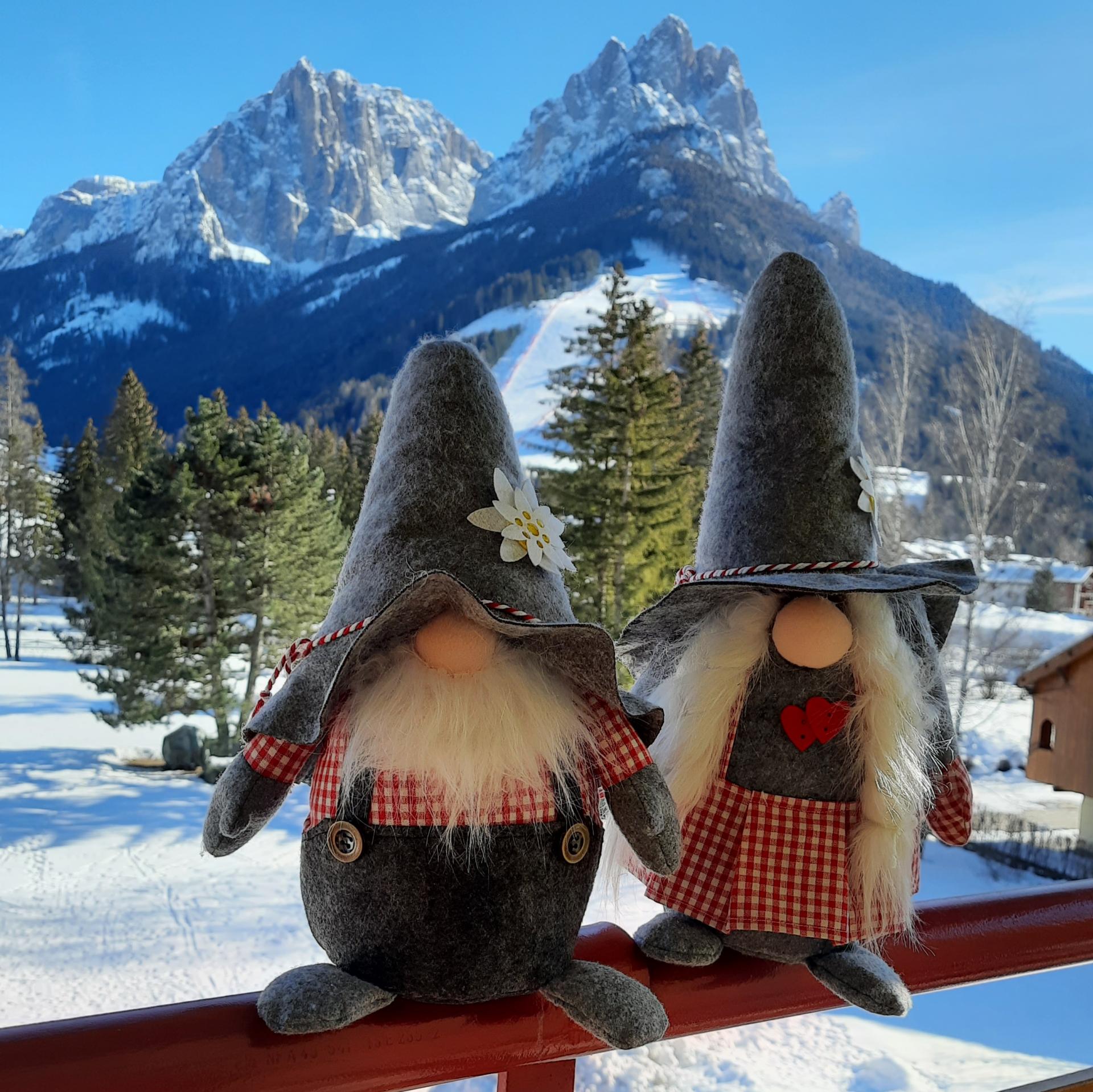 We don't wear traditional Val di Fassa clothes, but we simply show ourselves for what we really are: easy, honest, lovers of the mountains we live in and of the people we open the doors of our house to. The smile we give you is genuine. It's all about our culture.