Why choose us?
Planning your holidays is already part of your vacation. Are you wondering how to book a holiday in Val di Fassa with your partner, children, dogs or friends where everyone will feel at home? It's very easy if you have chosen to rent one of our apartments near Canazei and Moena at our Residence La Roggia in Pozza di Fassa!
The advantages are many, but only if your priorities don't mean bed tidied every day. Find out why smart people choose a flat for their summer or winter holidays in the Val di Fassa. Take advantage of the comfort and freedom to finally enjoy quality time with someone you love, the time you never have during the year.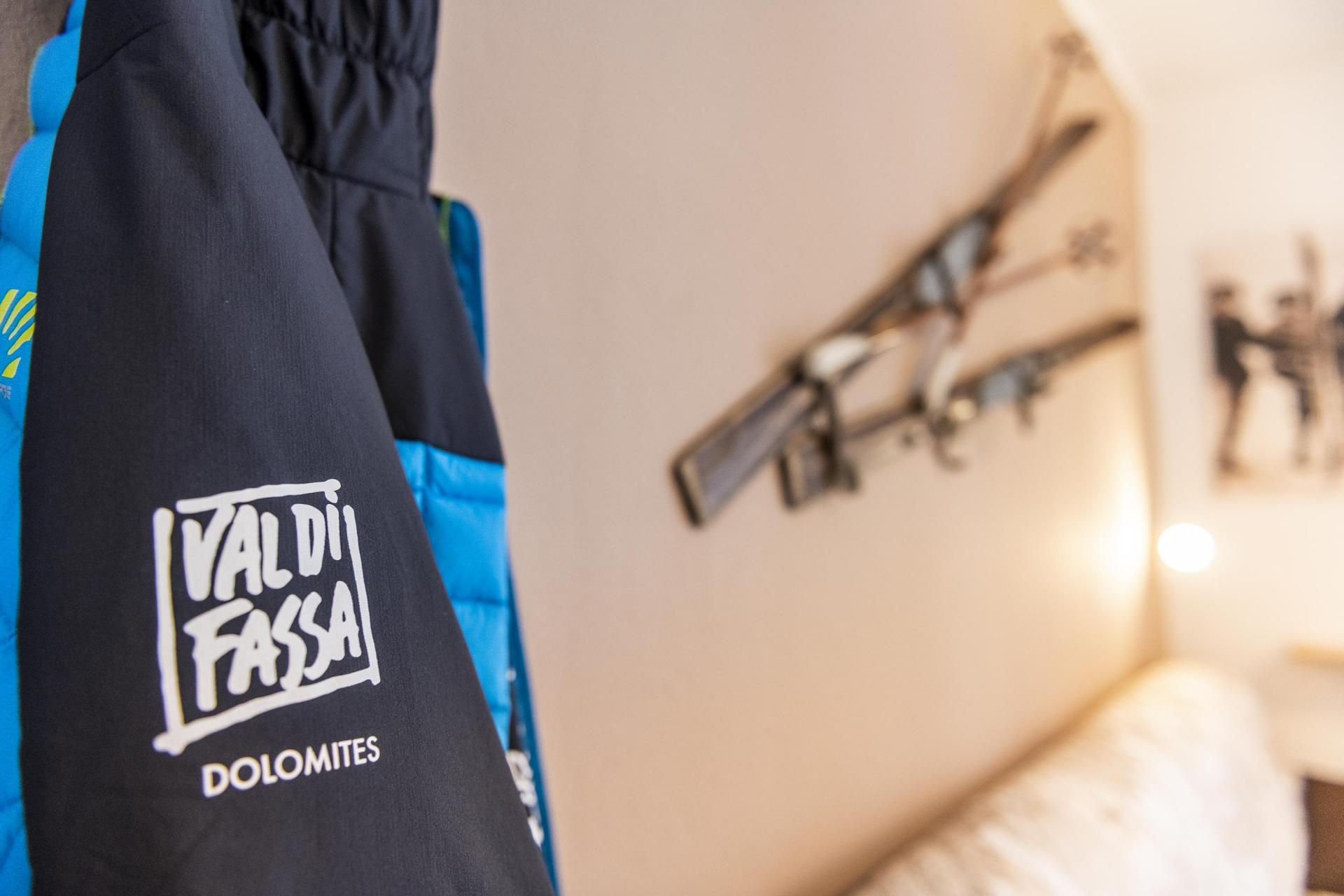 There is enough place for everyone... including suitcases
Comfort of a real home... with children or pets
Your privacy... for a breakfast in pyjamas
Freedom... there are no timetables and no rules, no rhythm to follow
Authentic contact with an alpine town... experience Val di Fassa like true locals
Nobody expects anything from you. Take advantage of the precious chance to be yourself.
And if the weather is bad (it can happen in the mountains) you have the whole house at your disposal... while you comfortably wait for the sun.

The advantages of our apartments
In our Residence in the centre of Val di Fassa every apartment is designed to be comfortable for you. The kitchenette is perfect for enjoying meals with your loved ones without fixed hours if you don't feel like going out to dinner. The large fridge (there is also a freezer) will be particularly useful if you get hungry at two o'clock in the morning, while the whole equipment and various kitchen tools allow you to prepare tasty packed lunches to enjoy during your mountain excursions.
For your comfort there is also a dishwasher!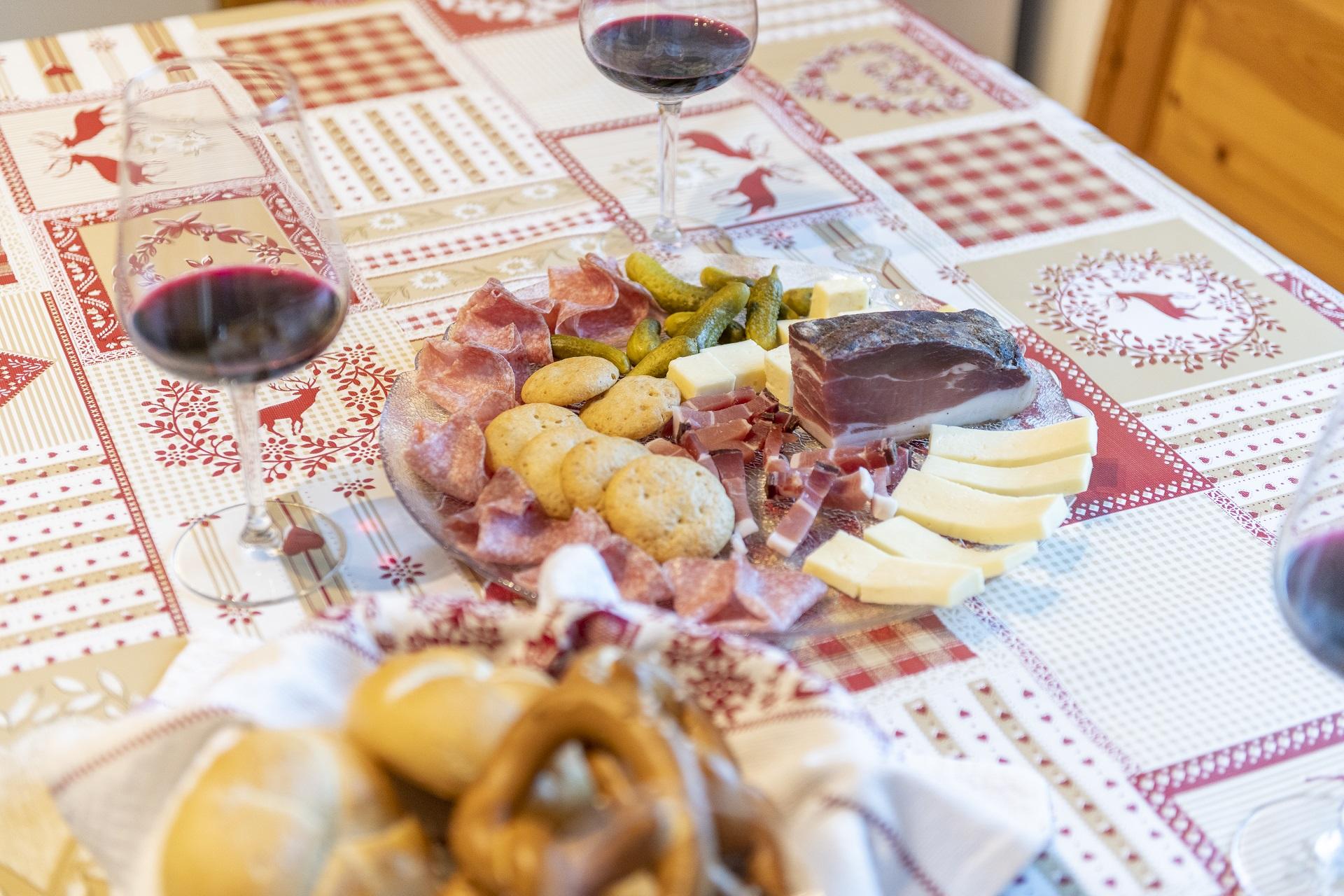 The Wi-Fi connection is very fast. This is the essential service if your children want to boast about their doloMITIC experiences on TikTok, but it will also be useful if you need to upload your photos to the Cloud as a souvenir of your wonderful mountain holiday.
Fancy a film or a football match? A brand new Smart TV is waiting for you in your apartment to connect to Netflix, Dazn, Amazon Prime or Disney Channel!
Holiday is the time when you are not in a hurry. You don't need to hurry out of the bathroom because there's already someone knocking on the door. That's why our three-room flats have 2 or even 3 bathrooms. Comfortable, isn't it?
Our house is what you need to save your time and devote it to interesting things to do.
The advantages of our location
The Residence La Roggia is located in the centre of Val di Fassa, in Pera, a small hamlet 700 metres from the centre of the village of Pozza.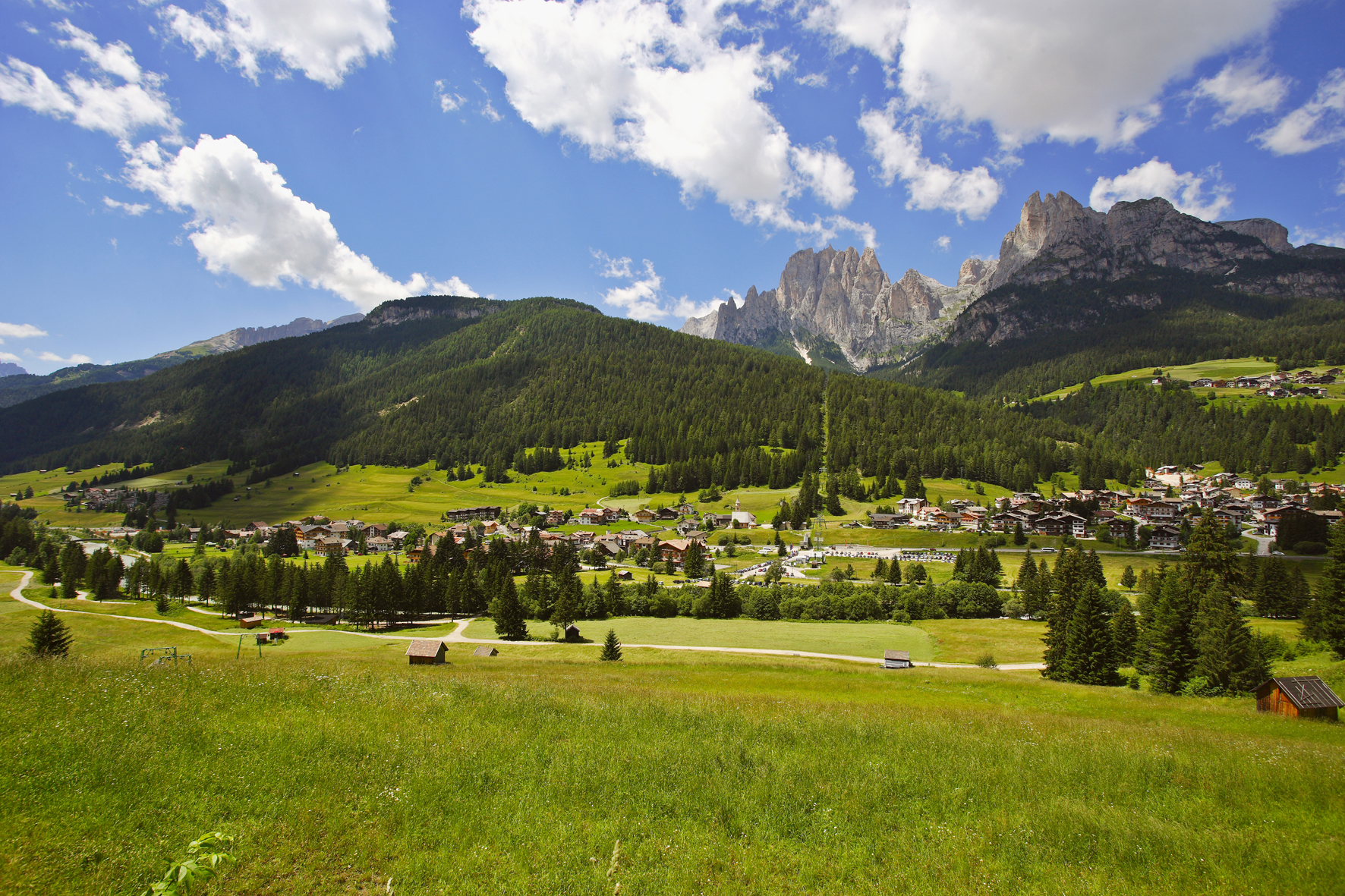 Its location is really convenient for both summer and winter experiences: the nearest ski lifts are 450 metres (Catinaccio) and 1 km (Buffaure, connected to the Sellaronda), while all the other lifts in the valley take only 10-15 minutes.
The supermarket and bakery are also close by, just a 2-minute walk away, as is the bus and ski bus stop at 50 metres.
And you don't even have to waste time looking for a place to park your car in the narrow village streets: our free private car park is large and your travelling friend will be happy!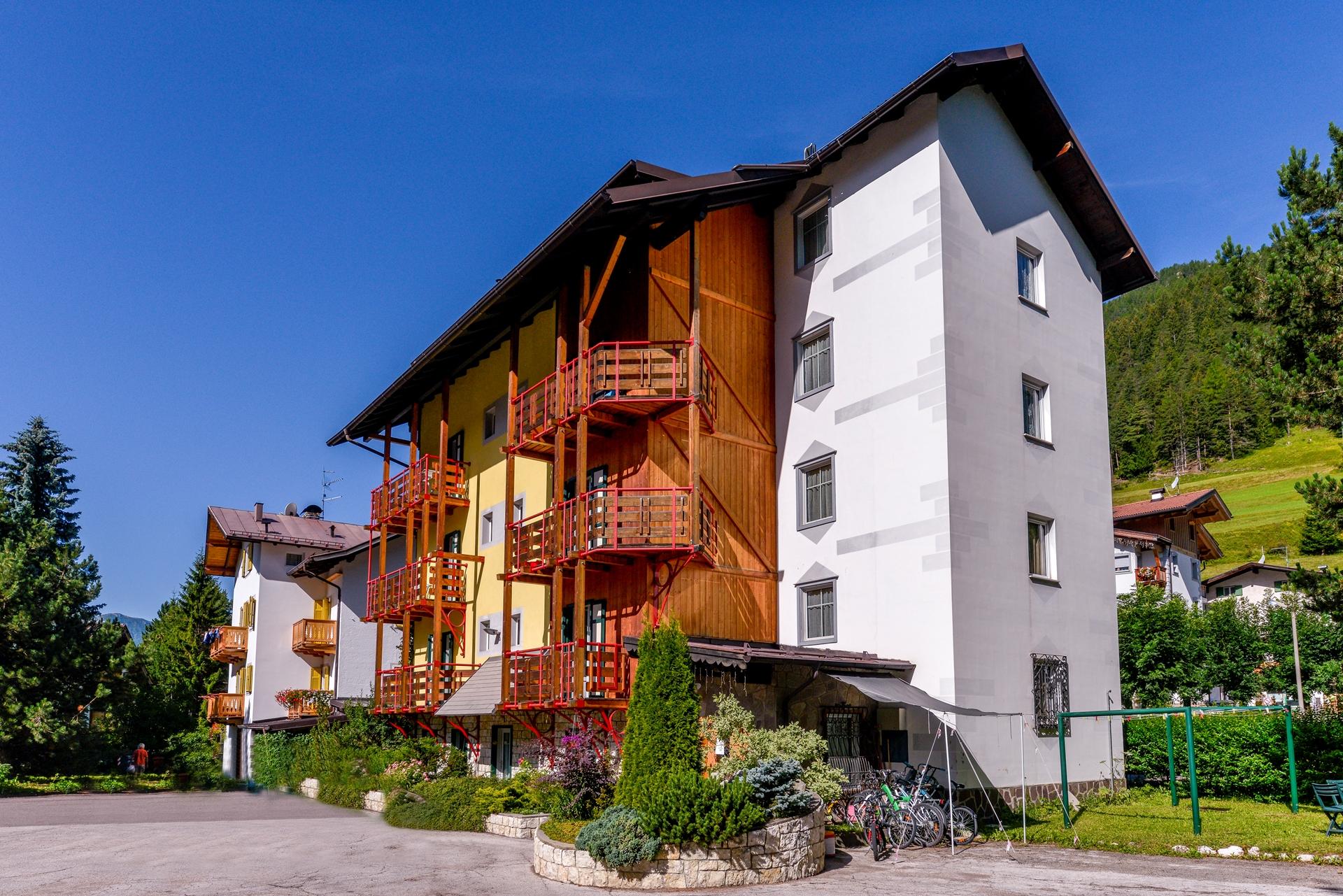 What we do for you
The "handmade" hospitality of Residence La Roggia. Welcoming with the heart has more value.
There are many holiday apartments between Moena and Canazei, and then there is the Residence La Roggia. Many lovers of Val di Fassa come back to us every year perhaps not only for the right prices but also for some excellence only ours?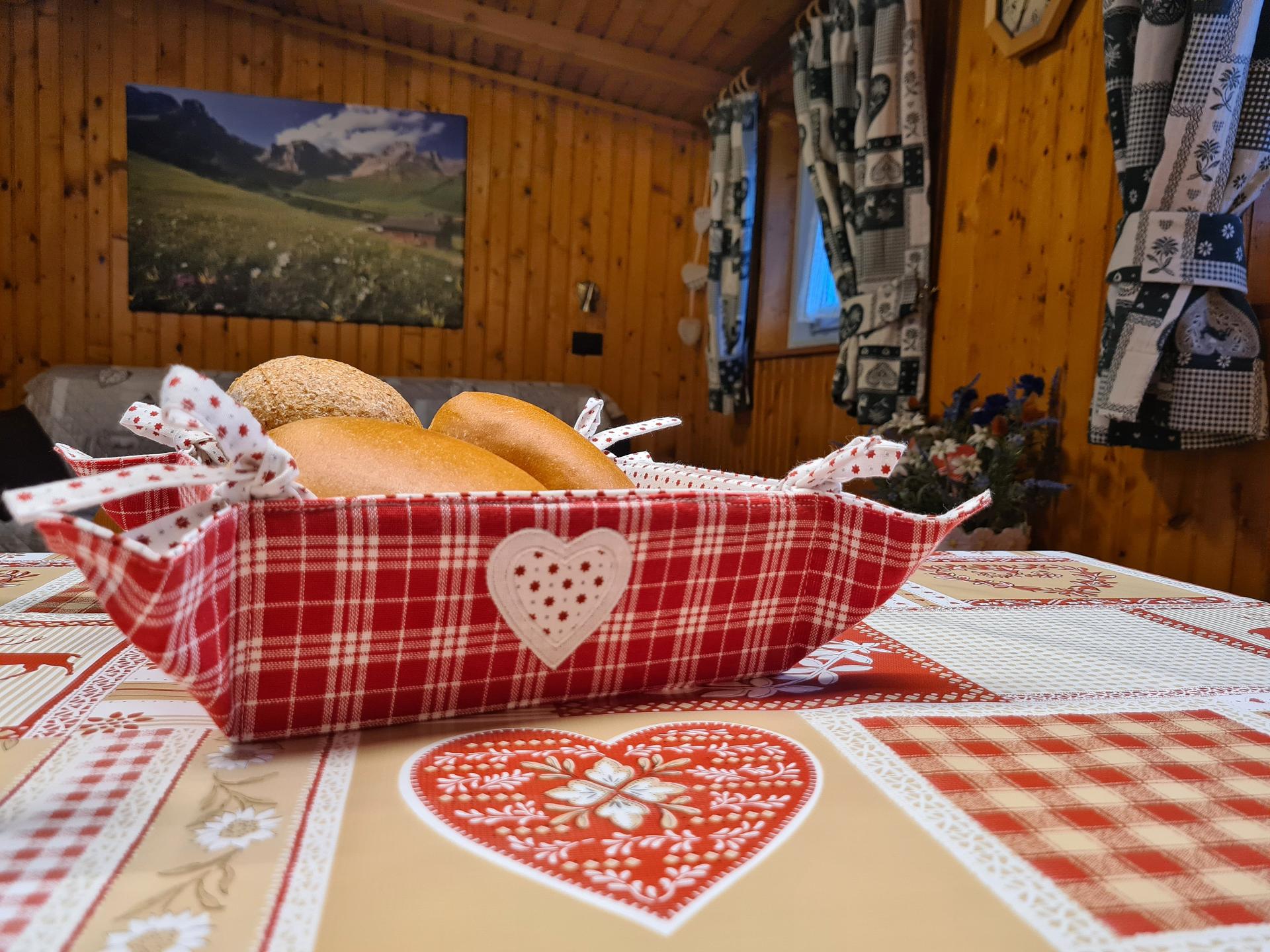 Our regual guests say that our house is really comfortable and appreciate our enthusiasm every year we renew something or do the restyling. But what makes us really happy is when the guests thank us for the welcome that makes a difference.
What does it mean for us to host you?
For us it means not only printing your reservation and providing you with the keys on arrival. For us it is something more. Much more... For us it means to simplify your holiday even before you leave for the mountains, to enhance it, to make you live the Dolomites with soul. Yes, the hospitality is a serious thing…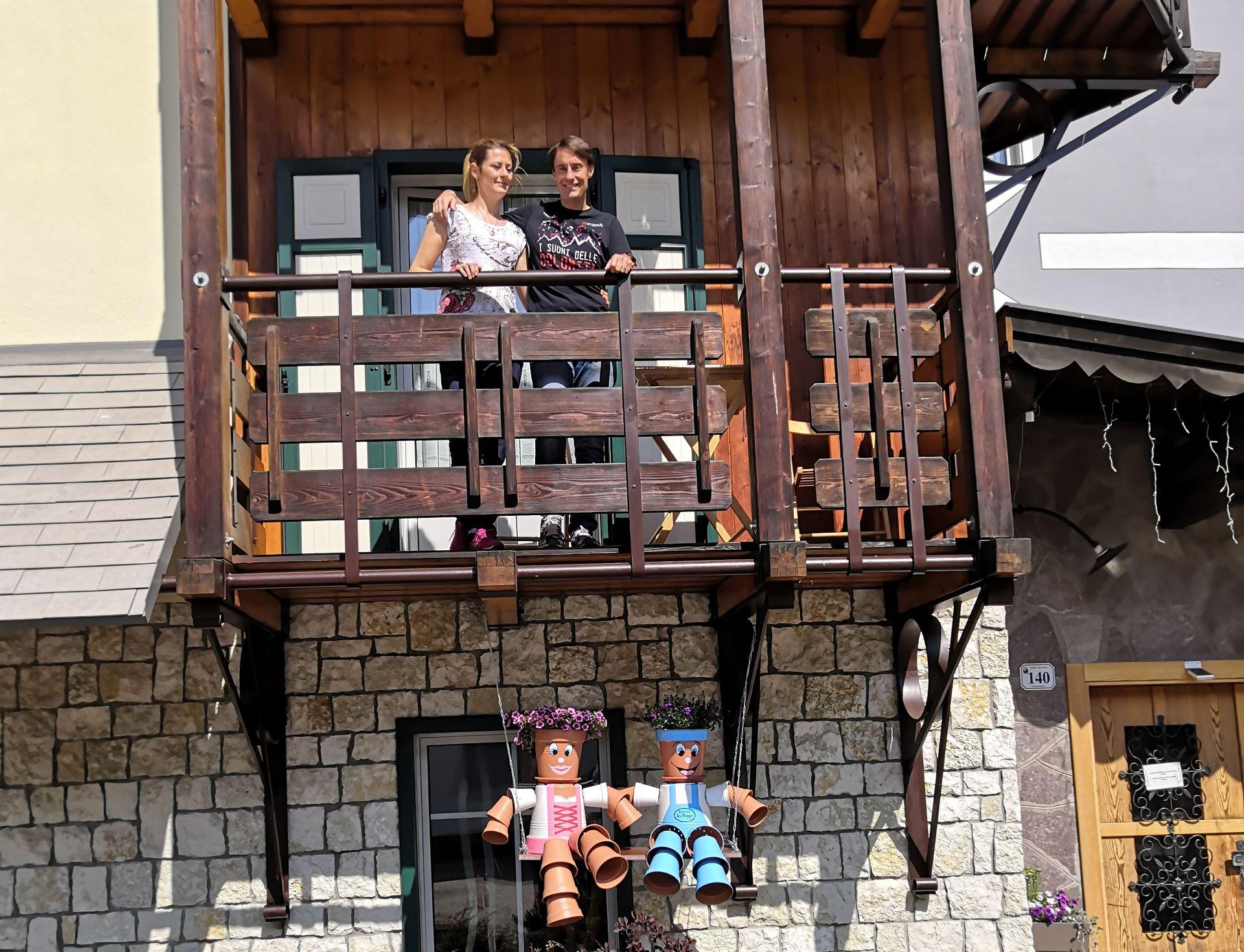 You matter. Your personal well-being during your holidays in Val di Fassa is important for us. We want you to spend a "no stress" holiday in the Dolomites and we don't want you to worry about what to do in Val di Fassa, what places to see, where to go for walks with children and dogs, where to eat typical dishes... we take care of your holiday in the mountains. Our "instructions" for your list of experiences to try in Trentino-South-Tyrol are always customized according to your interests, desires, possibilities.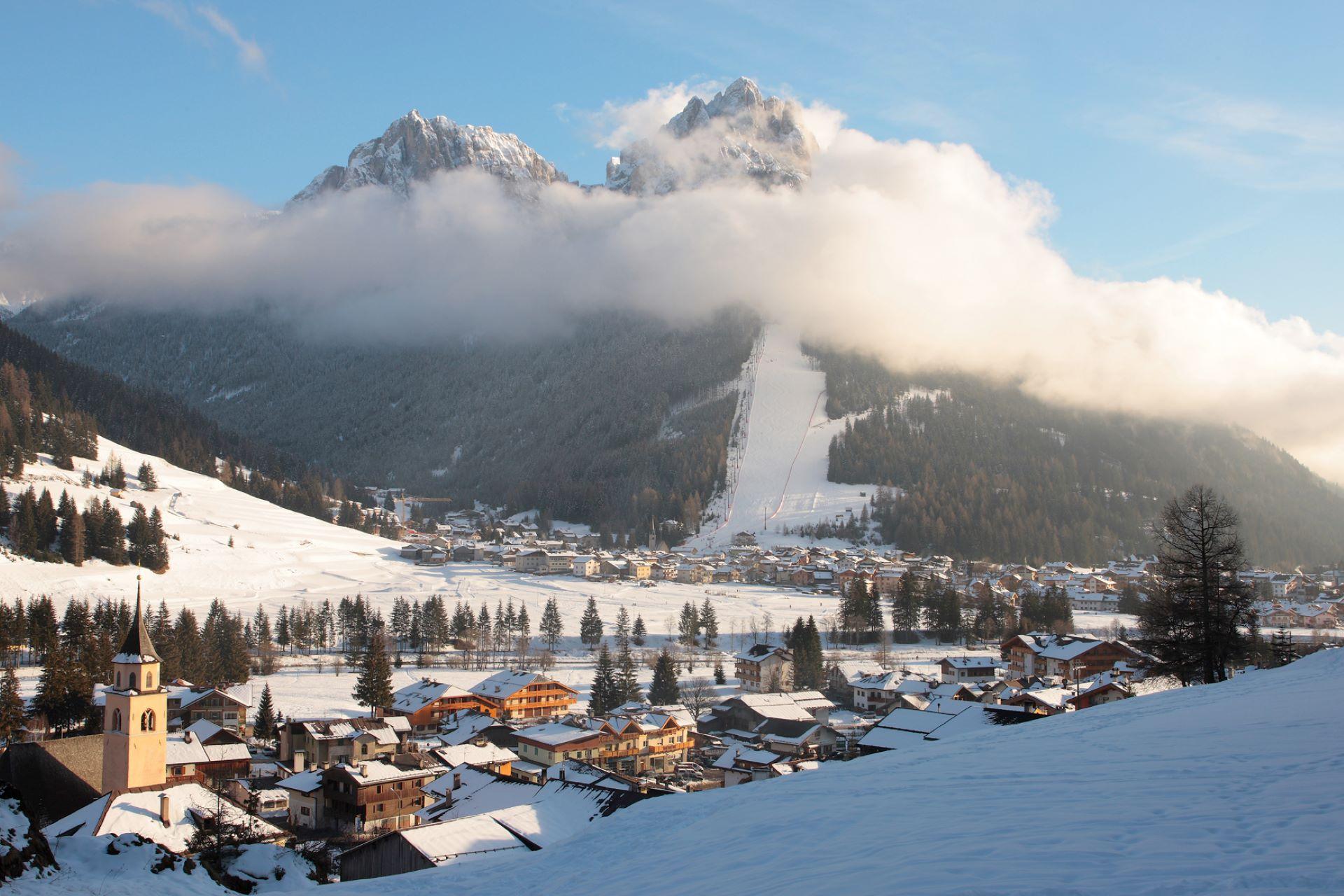 We share with you what we know about the Dolomites, we dedicate time to suggest the top activities in Val di Fassa and, why not, sometimes we also reveal some secrets that only the locals know.
Don't worry, we will be next to you during your stay for any information or advice. And even if something happens to you, you can count on us!
Let's create your best holiday in the Italian Alps together!