08 July 2022
The Escape Room Fora!: funny and engaging experience on holiday in Val di Fassa
Reading time 1:36 Minutes
The Escape Room is a strategy game based on logic and curiosity that has taken the world by storm! Players once locked in a themed room must solve riddles within a certain time limit in order to escape.
The new escape room "Fora!" in Canazei is less than 20 minutes' drive from our apartments and is an extremely funny experience for families, couples or groups of friends on holiday in Val di Fassa.
The room is set up with great care and reflects the history and traditions of Val di Fassa. Together with your playmates, you will become prisoners from the time of the World War I, discover clues and find various real historical objects that you will need to solve all the puzzles in 60 minutes in order to free yourself from the Escape Room. The puzzles, of medium difficulty, are well thought out and the path to escape is original and very addictive.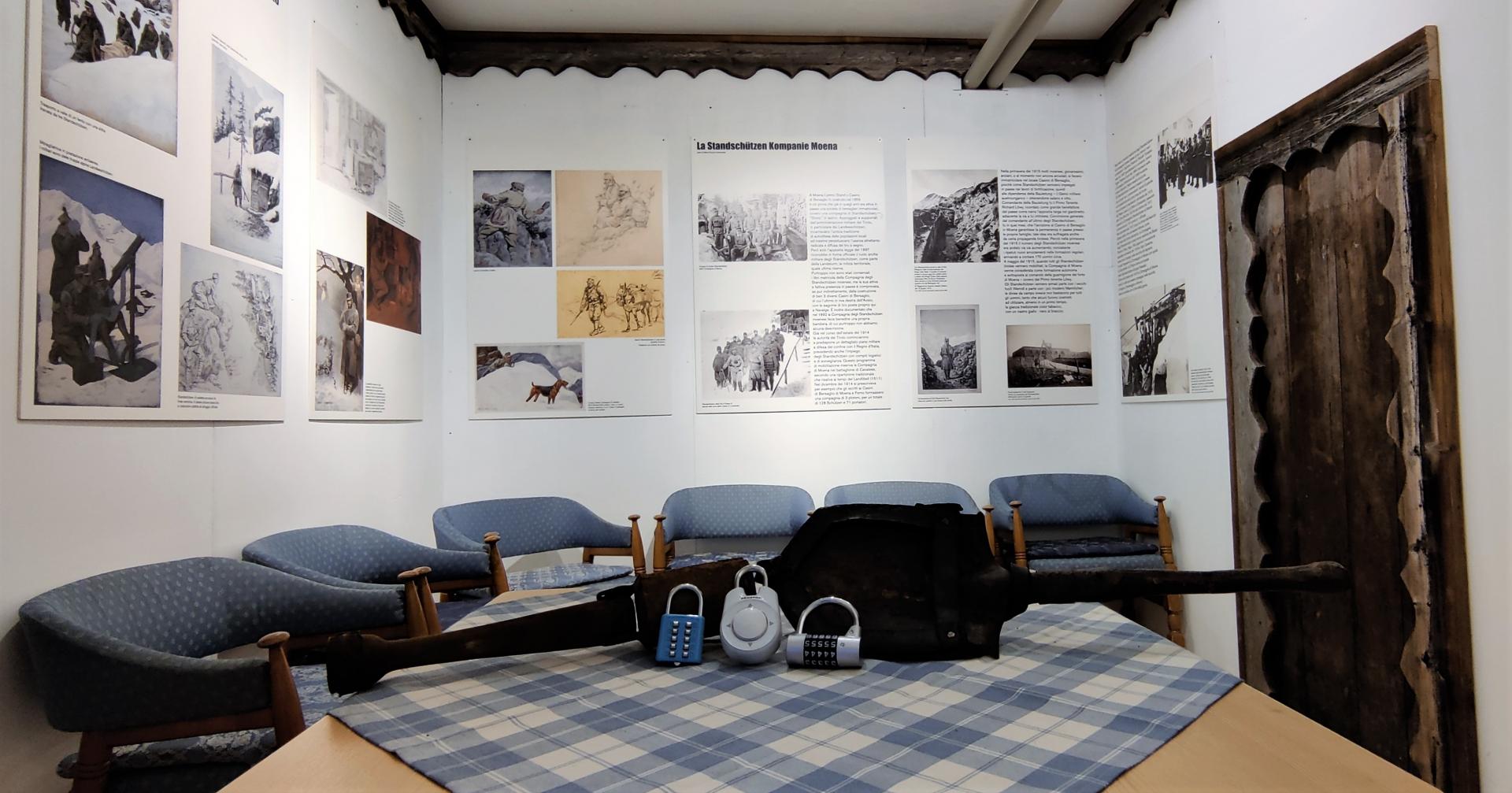 The escape room "Fora!" is a great idea on what to do in Val di Fassa in rainy and bad weather and is an interesting leisure time entertainment to take a break from mountain trips or skiing. It could also be a winning solution for celebrating a birthday in Val di Fassa or any other special event.
This funny and challenging activity for teams of 2 to 6 people is suitable for everyone with no age limit, although children under 14 must be accompanied by an adult. The Escape Room Fora is also suitable for an international audience as the puzzles are translated into English.
To triumph, you will need to arm yourself with a spirit of cooperation, tenacity and, of course, the will to win. WE DID IT and we highly recommend that you too try this experience, you will have a great time! Want to know some tricks to get out of escape room in the Dolomites? Sorry, but we'll take all the fun out of it for you!
Ask for information