Family-run holiday apartments in Val di Fassa
Hospitality that makes the difference
The "handmade" hospitality of Residence La Roggia: a heart welcome is more valuable. What do we do for you at our holiday house in Val di Fassa?
There are many holiday homes between Moena and Canazei, and then there is the Residence La Roggia in Pozza di Fassa. Many lovers of Val di Fassa return to our family-run apartments every year perhaps not only for the possibility of booking a holiday apartment in Val di Fassa at a good price directly from the owners, but also for some excellence of our own. The Ricci family has reserved "handmade" hospitality for you. We created it with our own hands in the 10 years we have been renting out our apartments to mountain lovers.
Hosting you in our guesthouse in Pozza di Fassa means simplifying your holiday in the Dolomites, enhancing it, letting you experience it with soul. We take care of your holiday in the Italian Alps and give you personalised suggestions for the best experiences and top activities to try in Val di Fassa.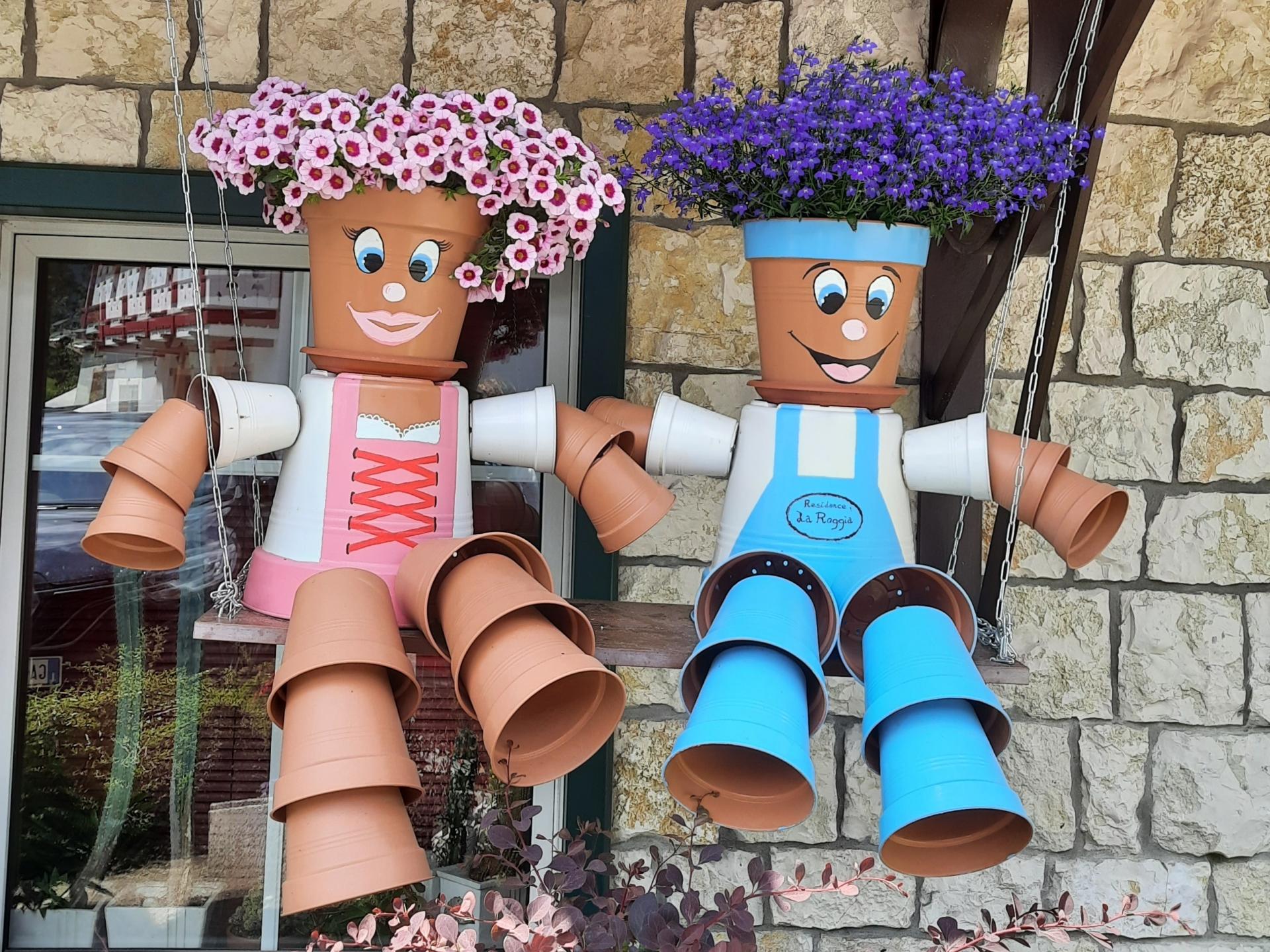 It is you who matters, your personal well-being is important to us. You must feel at ease and not stress with thoughts of what to do in Val di Fassa, what places to see, where to walk with children and dogs, where to eat typical dishes and what to do in case of bad weather...

We take care of your holiday in Pozza di Fassa. Our "instructions" for your list of must-do experiences in Trentino are always customised according to your interests, desires, possibilities. We share with you what we know about the Dolomites, we take the time to suggest you the top activities in Val di Fassa and, why not, every now and then we also reveal some secrets that only the locals know.

Don't worry, we will be with you during your stay for any information or advice you may need. And even if something unexpected happens, you can count on us.
Let's create your best holiday in Val di Fassa together!