Warm hospitality
Hospitality that makes the difference
The "handmade" hospitality of Residence La Roggia. A heart welcome is more valuable and appreciated.
There are many holiday apartments between Moena and Canazei, and then there is the Residence La Roggia. Many lovers of the Val di Fassa book again our apartments every year, perhaps not only for the fair prices but also for some of our own excellence?
Hosting you for us means simplifying your holiday in the Dolomites, enhancing it, letting you experience it with soul. We take care of your holiday in the Italian Alps and give you personalised suggestions for the best experiences and top activities to try in Val di Fassa.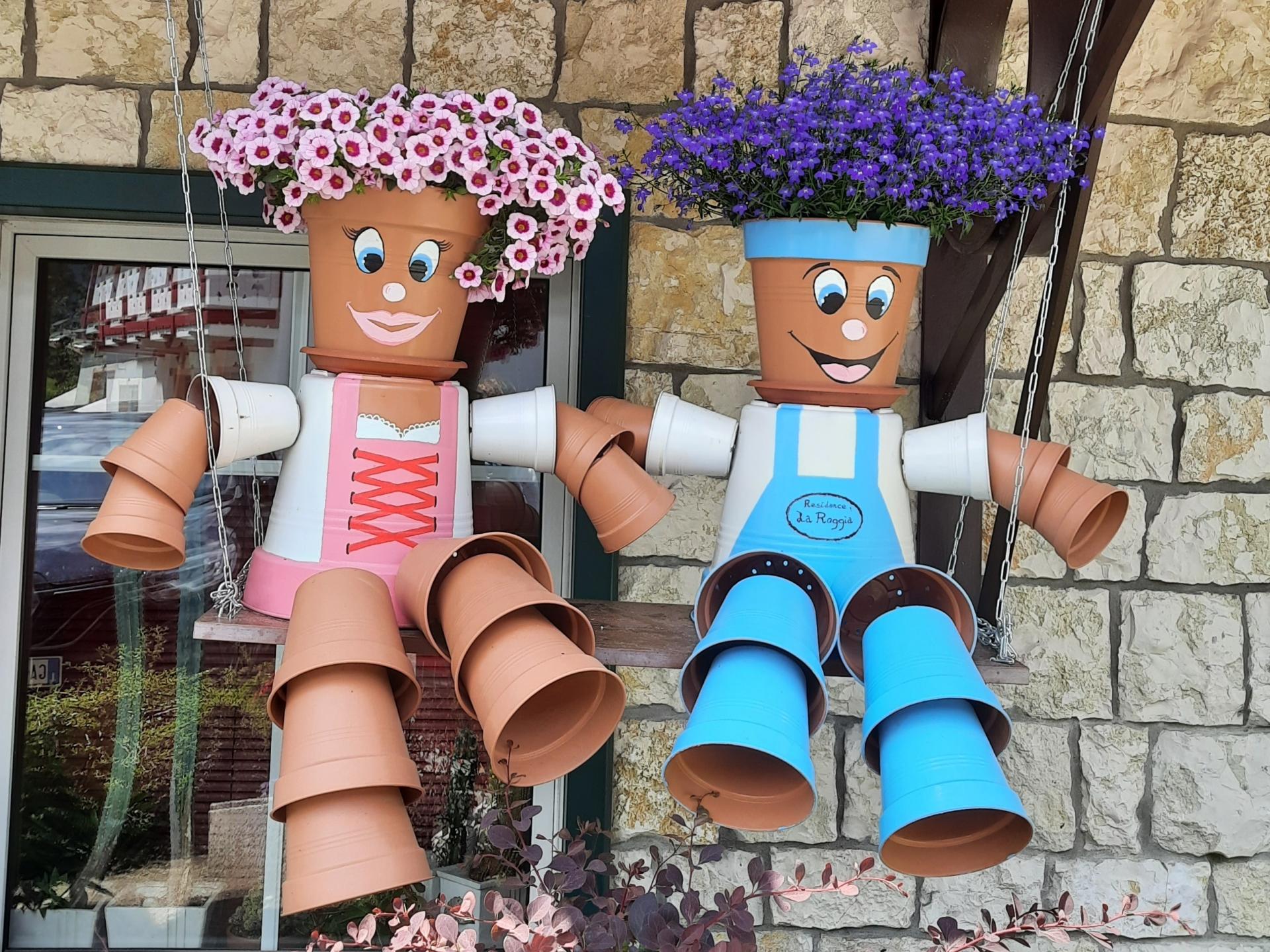 Don't worry, we will be with you during your stay for any information or advice you may need. And even if something unexpected happens, you can count on us. Let's create your best holiday together!